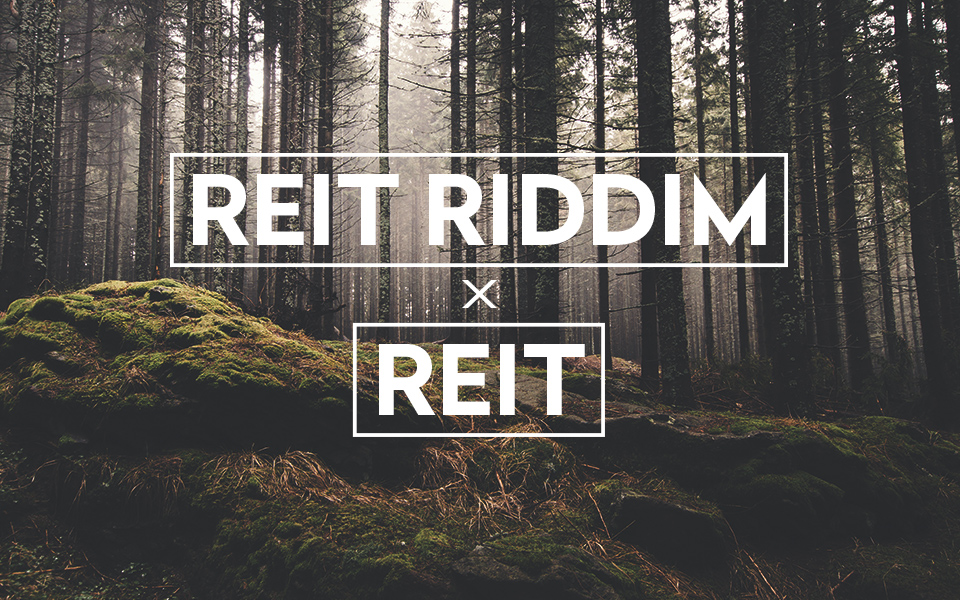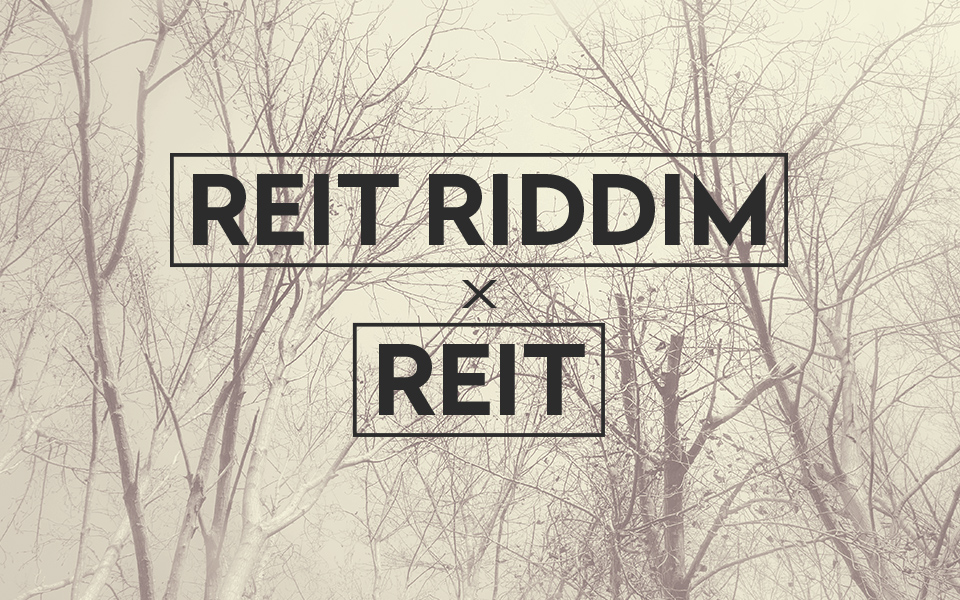 REIT RIDDIM is a DJ from Oslo, Norway. She bridges new underground sounds with electronica, house, bass, hip hop, dancehall and indie favorites. She has opened for Freddie Gibbs, Common, Collie Buddz and several Norwegian artists, and have rocked parties in the United States, Europe and around Norway.
Reit Riddim is also an official DJ for Carnival in Oslo. She is one of the project managers for the Caribbean fleet (Caribbean Islands Oslo). Kele Eribe and Reit Riddim made Norway's first carnival mixtape in 2014, featured by the Caribbean magazine LargeUp, supported by Bunji Garlin and Kes the Band.
Reit Riddim's first foray into the music industry was as an underground beat maker. She was a resident at Seeds Oslo until Seeds closed in May 2015, and she has played every year at Musikkens Dag (Music Fest) in Oslo since 2012.